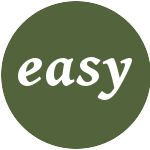 See for yourself just how easy and user friendly our cloud ticketing software can be. For everyone who use it - for you, for your stuff, for your customers. All the functionality you need one click ahead - intuitive and responsive.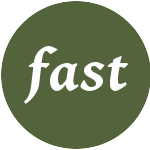 Don't be daunted by new technology, Ticket7D setup is fast and smooth. You can do it yourself without any technical help, check if you do not believe. Follow the setup checklist and enjoy the power the new edge technology.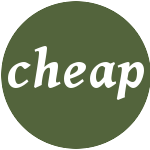 You will have extremely flexible and customizable ticketing software covering all aspects of the process - reservations, sell and ticket printing, entrance check-in, full reports. You get all these for unbeatable low price. Actually you can test it for one month absolutely FREE!
New Generation Cloud Ticketing Software
Ticket7D can be used from small organizations like free artists, school theatres, private clubs to large theatres, concert halls, stadiums etc. Extremely scalable and customizable with more then 15 years of improvements, our software can meet your needs. You can manage ticket sells for any event and any venue of your choice.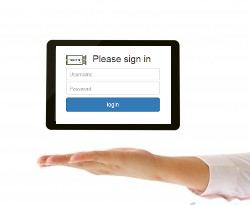 Unlimited user logins

Unlimited events

Unlimited venues

Unlimited price templates

Unlimited discount templates

Unlimited ticket templates

Access 24/7 from anywhere

Role based user access control

Per user resource access control

Barcode scanners integration

Thermal ticket printers integration

Fiscal printers integration

Detailed event reporting

Detailed cashiers reporting

Detailed distributor reporting

Flexible reservations management

Actors pool management

Role based user guides